 DUBAI OPERA
---
GMG Dubai is in the privileged position of being the sole supplier of merchandise and printed programmes for the the prestigious Dubai Opera, which opened it's doors in the Summer of 2016.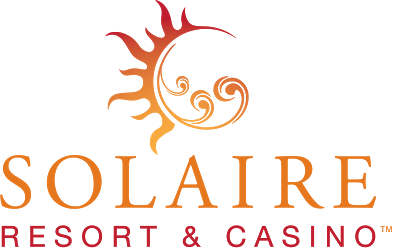 ---
SOLAIRE RESORT & CASINO
---
GMG stocks and manages the Solaire Casino theatre shop for various shows that run in on site. This also includes branding the shop for each show through the use of large back panels, window art and displays to help attract customers onto the sales floor. 
---

---
---
OLD MUTUAL WEALTH
---
GMG created promotional bags, fully branded with gusset print, for a golfing event hosted by Credit Suisse. 
---

SAVE OUR SEAS FOUNDATION
---
GMG has worked closely with the Save Our Seas Foundation, and it's parent organisation, for many years now, creating bespoke and high end branded clothing and diving gear for internal staff and VIP usage and distributing it across the world. 
---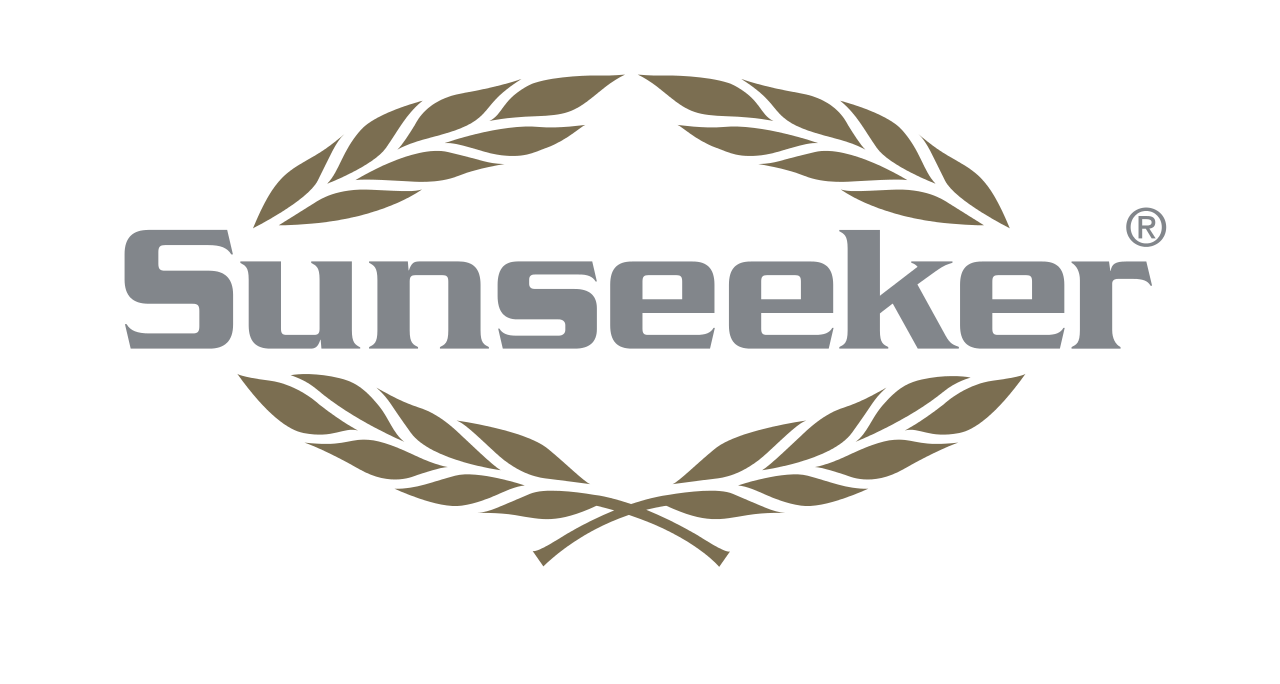 SUNSEEKER
---
GMG created a range of one off promotional giveaways for Sunseeker including limited edition scarfs with full branding and various other stationery and paraphernalia.